Services
I help companies and design-teams to innovate with care and to create more sustainable, responsible and ethical digital products. Why? Digital products can have various negativ impacts: They can produce tons of unnecessary CO2 emissions. By focussing on the users only, they are harming other actors (human / non-human). Or they incorporate existing inequalities and exclusions. I help companies to create sustainable and responsible products, that meet the changing end-customer demands, upcoming regulations and make sure we and the following generations still have a place and society to live in.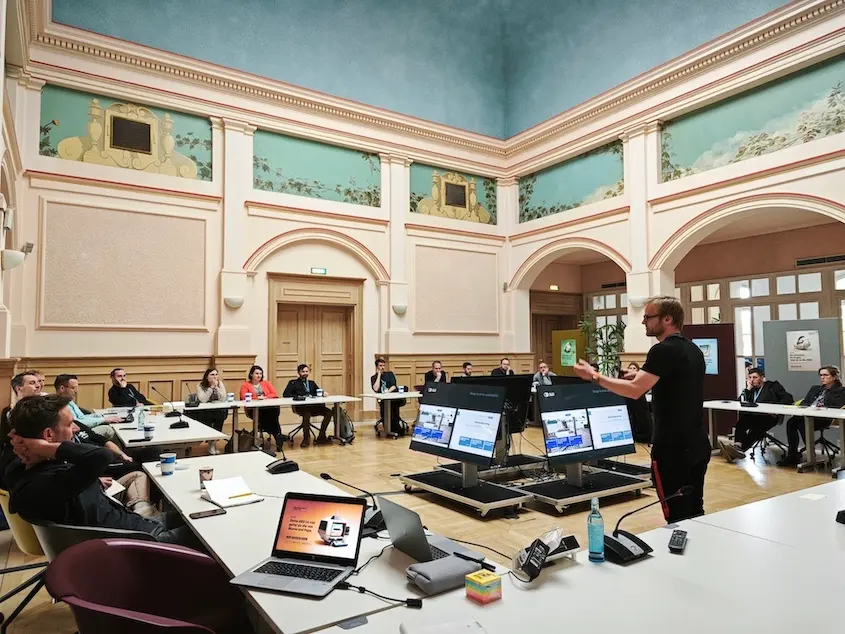 Book me as Speaker
You can book me for your conference or company events. As professional speaker for more than 10 years, I speak at international and national conferences and events, like Adobe MAX, IXDA Interaction Conference or World Usability Congress, as well as corporates like Deutsche Telekom, Siemens, LEGO, Otto or Nordea, etc. I also have been guest in various Podcasts and give lectures at universities. My topics are sustainable and responsible digital product & Design and Mental Health in the creative industry.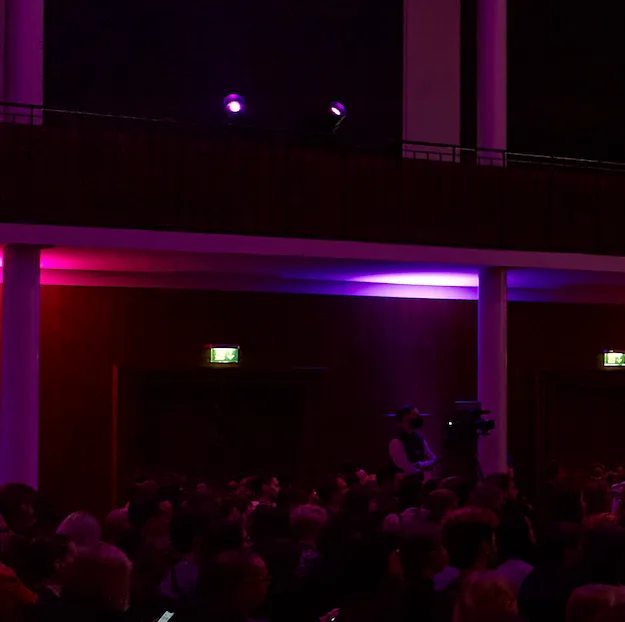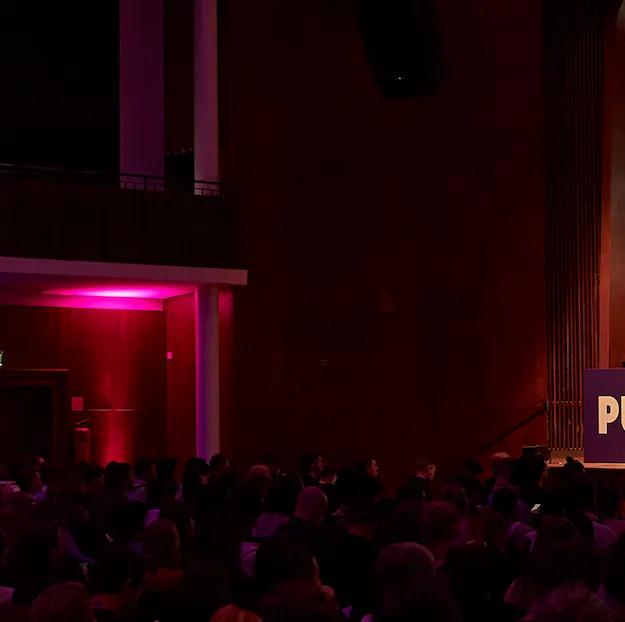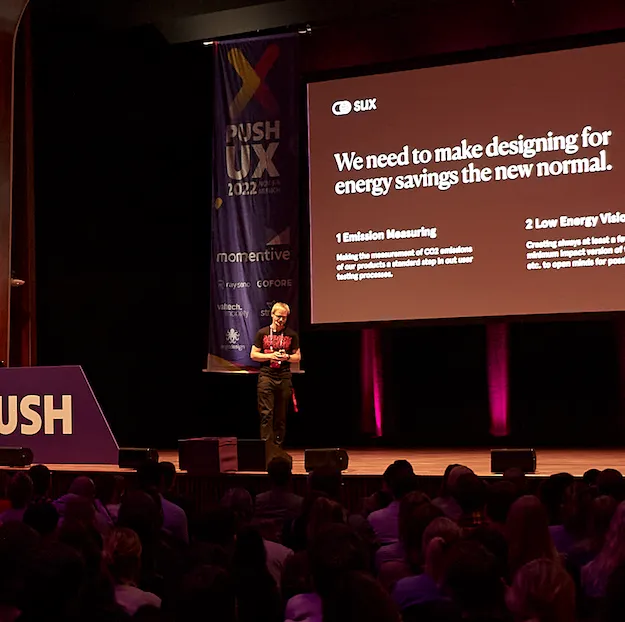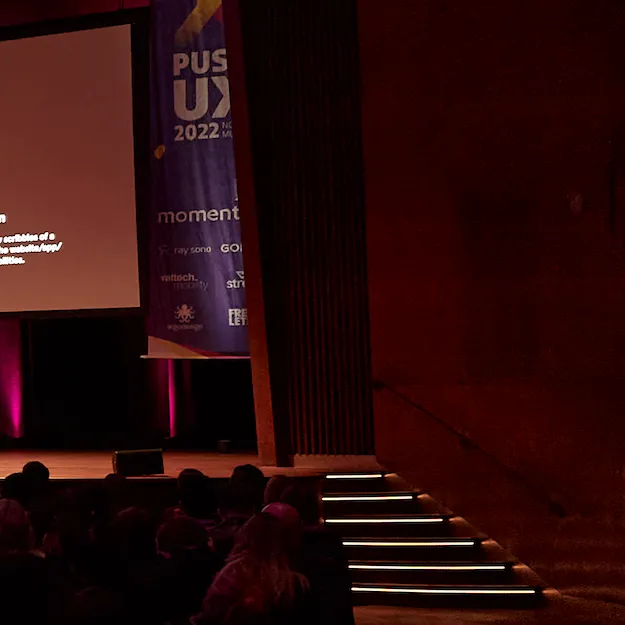 Next Events
These are the next public events where I will speak. You will be there as well? I would be happy to get on touch. Just let me know.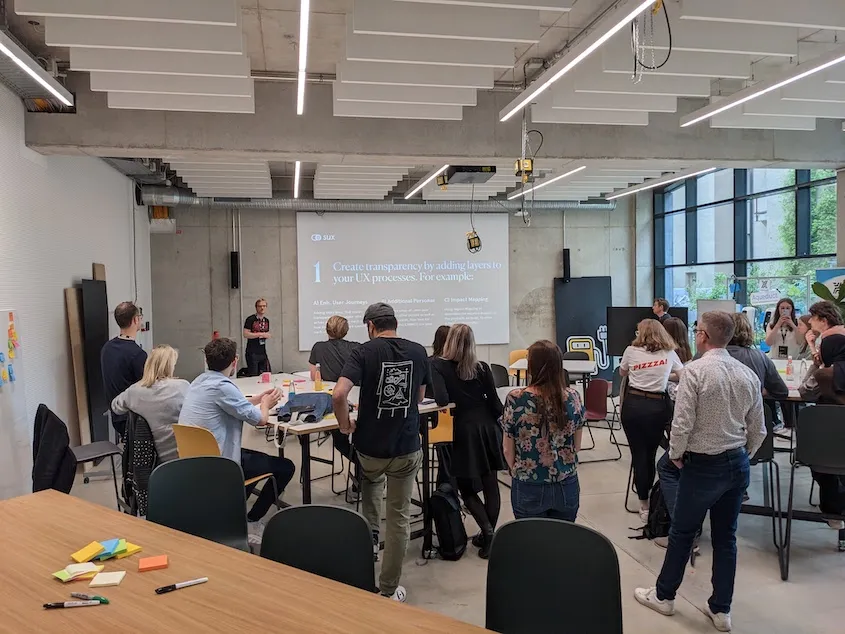 SUX Podcast
Together with Bavo Lodewyckx I host SUX – The Sustainable UX Podcast – a podcast for designers, UX people and digital product builders who want to make an impact for a sustainable future. With the SUX Podcast we invite you to meet wonderful people from around the world and to get inspired by their way of trying to save the world through and within UX, Design and Tech.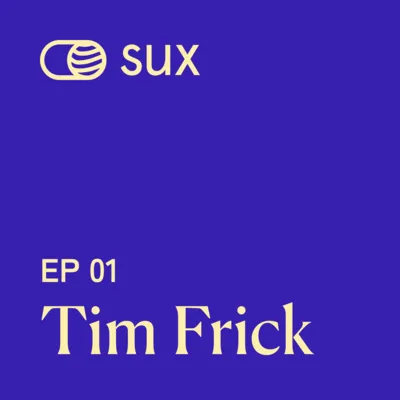 EP 01: With Tim Frick about Sustainable Web Design.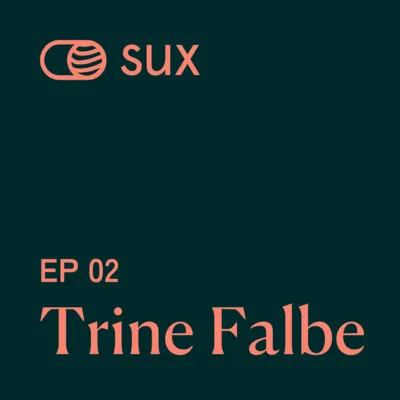 EP 02: With Trine Falbe about Responsible and Ethical Design.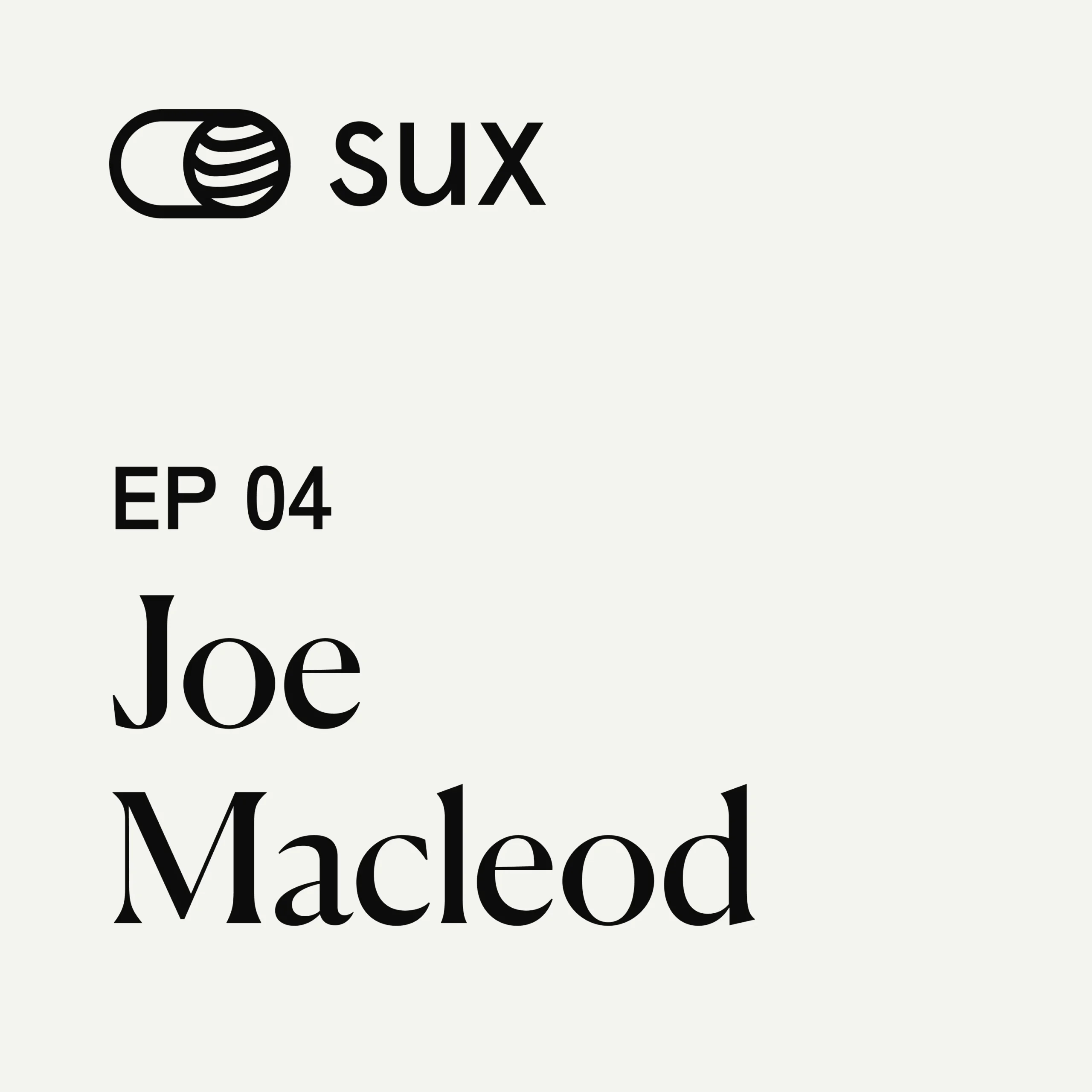 EP 04: With Joe Macleod about the endings and Endineering.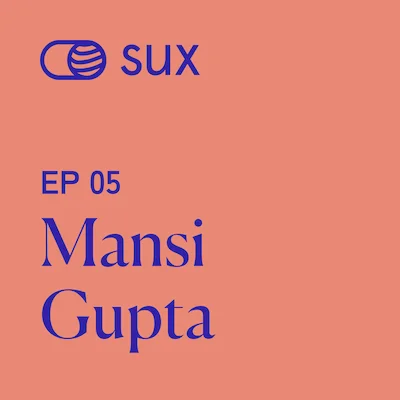 EP 05: With Mansi Gupta about Women Centric Design.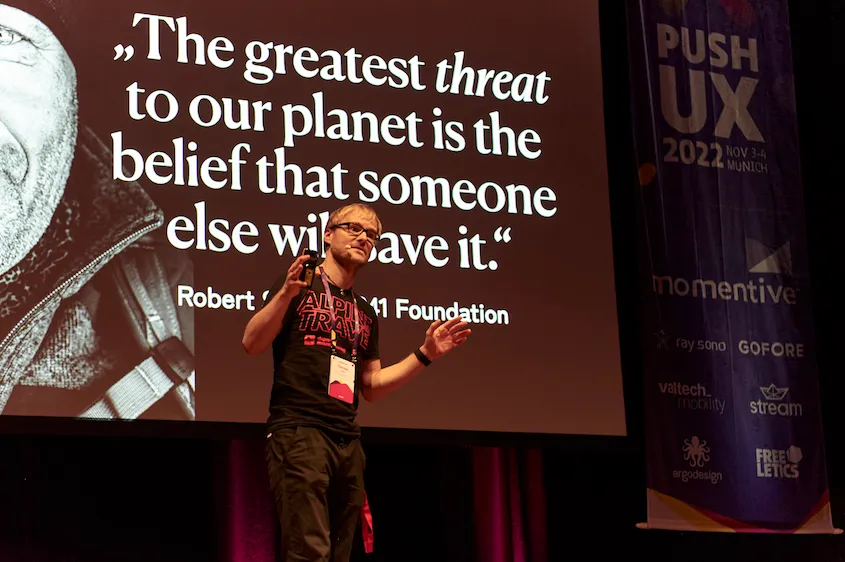 "We need to move from a human to humanity and environmental-centered design approach."​
Start making your Digital Products​ sustainable
The clock is running. We need to get the digital products and experiences more sustainable. And this is also good for business. Not building sustainable products won't be an option in a few years – consumers want it, regulations will demand it. Starting now is good for the planet, for our children and for your business.